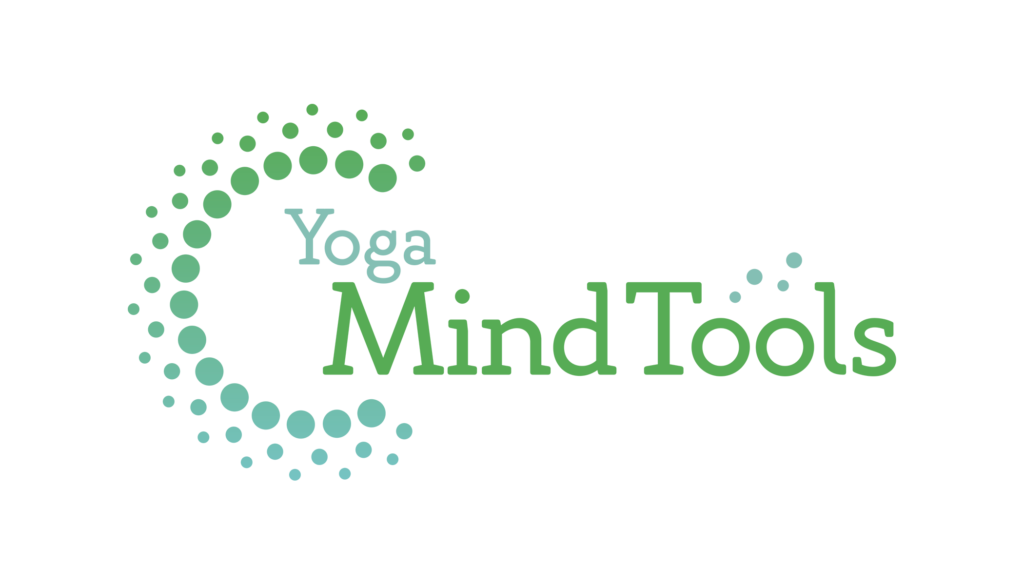 I started my meditation design company, Yoga Mind Tools LLC, in 2013. Through Yoga Mind Tools I currently offer:
Explorations and insights related to my book, An Inside Look at Meditation: Experiences for healing, support, and transformation
Monthly meditation adventures
Guided 6-Week Movement Meditation Deep Dive
Mentoring for people curious about meditation and for yoga teachers who want to integrate meditation into their classes
Company
Yoga Mind Tools creates customized yoga-based meditations, interventions, and programs.
Our process begins with understanding the audience and the goal or need. From there, we apply our knowledge of how the mind-body functions, bringing together yoga, neuroscience, and game design to create experiences.
Visit Yoga Mind Tools or Contact Carrie
For meditations and more visit Yoga Mind Tools or contact Carrie at carrie@carrieheeter.com